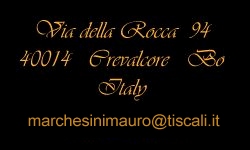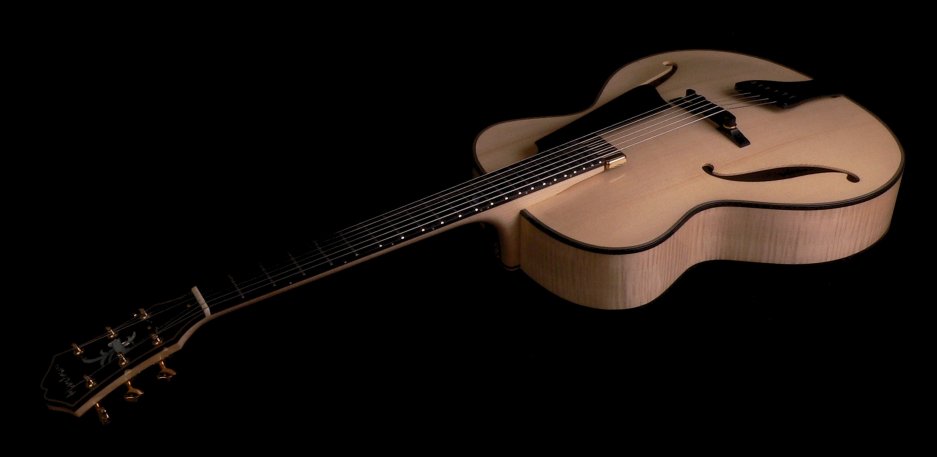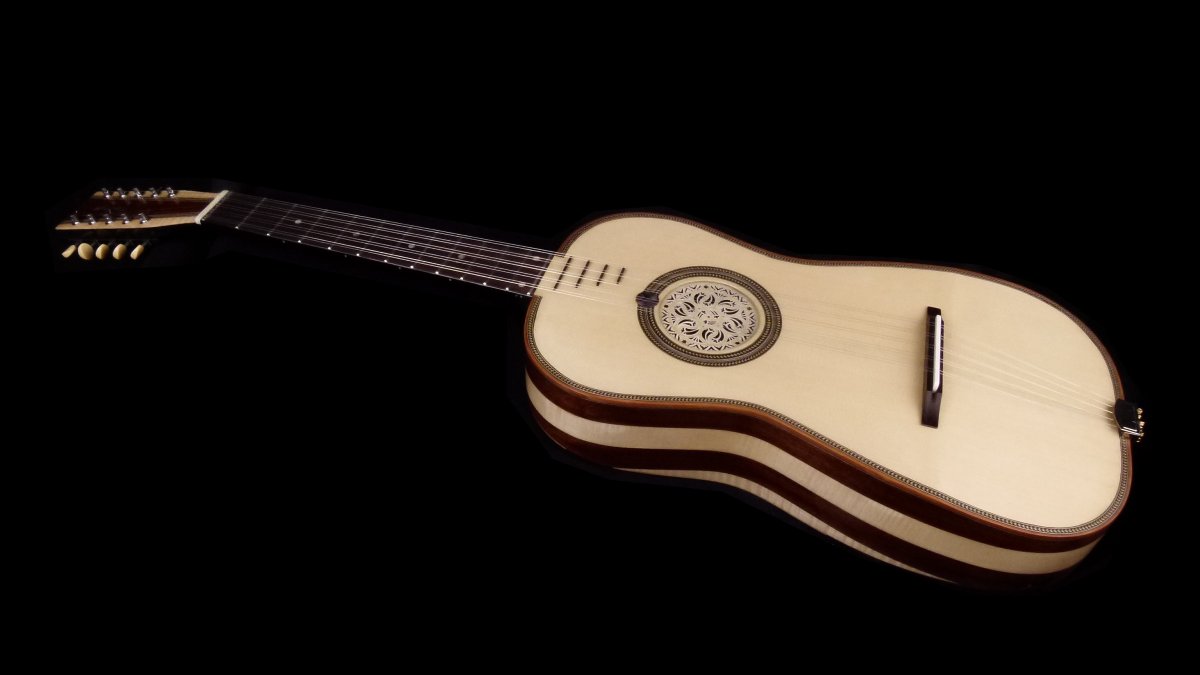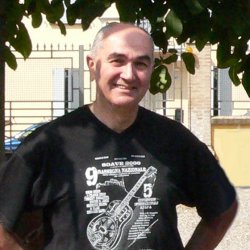 GUITARS FOR PASSION
"...They often ask me if building guitars is my business: on the contrary, I am only a luthier amateur who took advantage of the time at his disposal, being now free from work, to make those instruments that have fascinated since his boyhood. This site has no commercial purposes, the guitars eventually depicted are those that in years I've built for myself or for friends and are either not for sale, nor suggested models. This site therefore is not intended to promote a professional activity, but just to keep in touch with other fans of guitar making, and not least to satisfy the desire, narcissistic surely , to show my works

"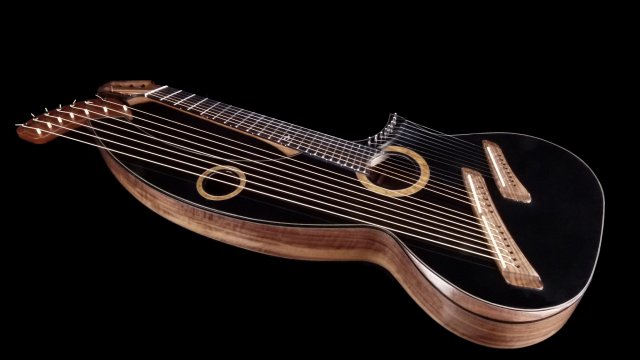 The beginning
In 1996, after a pause of three decades, left the profession absolutely not related to the music, I decided to freshen up my old passion for the guitar: at first I took to study music (jazz, at Officine Musicali Nonantola, Modena, with William Zoboli), but almost immediately I felt the need to respond to the desire that always had to build a guitar. To secure my self a minimum of opportunity I read over everything on the subject (Bob Benedetto most of all, Irving Sloane, William R Cumpiano, Tim Brookes) and joined in the Classical School of Violin and Guitar Making in Pieve di Cento which I attended for five years. Attending seminars and visiting the websites of master guitar makers is also an inexhaustible source of ideas.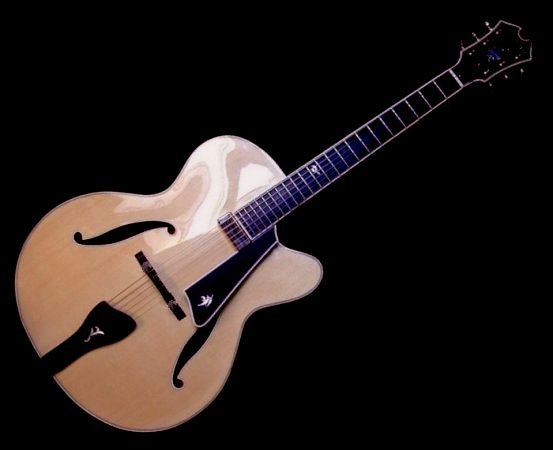 At school again!!
At the school of lutherie I built my n.1, an archtop (the typical jazz guitar, the model I prefer over all), then, surprised and encouraged by the result certainly unexpected, some other instruments, each of which leads me to learn a different technique and helps to steal as many secrets as possible to my master violin and guitar makers Benito Tosello and Stefano Frassinetti. The previous practice with computer-aided design greatly facilitates my drafting of disparate projects, too many to be able to make them all, even in the flattop and solid body .
Finally I discovered that the desire to experiment with solutions, in compliance with the functionality of the instrument is probably inherent in my DNA.